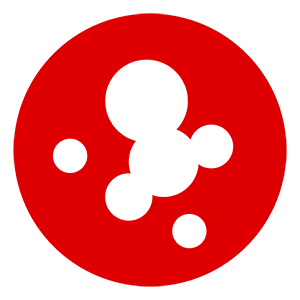 Mold Removal
If you have a mold situation in your home or business, you need certified professionals who can safely and effectively take care of the problem in a timely manner to avoid structural damage and potential health issues.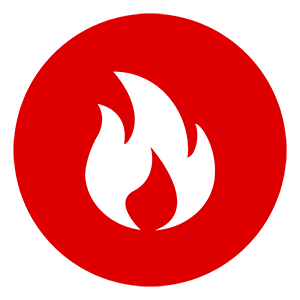 Fire Damage Restoration
Our certified fire remediation experts use the most advanced processes and equipment in the industry. We will apply our systematic best practices honed over the many years we've been in the business.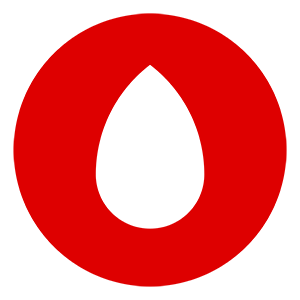 Water Damage Restoration
Water damage can be devastating to all aspects of your home. We will work with you to ensure water damage repair is handled appropriately to avoid mold and much more. We're able to provide you with help where and when you need it through our 24/7 emergency service. Water damage can leave devastating results in your home or business.